Service – Austria Limousines Salzburg
Explore our first-class limousine service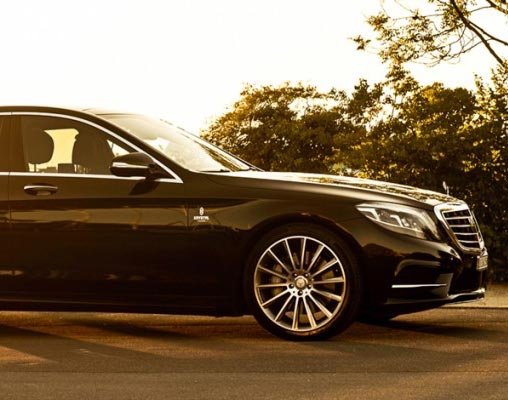 Chauffeur & VIP Service
Chauffeur services have the advantage that you don't need to drive with any filthy taxis, and you don't have to wait for a taxi forever. You will be taken to your desired destination without detours and at no extra cost.
We from Austria Limousines Salzburg would like to offer you the best service in the chauffeur industry.
With our in-house vehicle fleet, professional, knowledgeable and well-kept chauffeurs, we would like to bring you safely from point A to B, with no hidden costs and at a fixed price!
Relax, sit back and enjoy the scenery. Through our experience we can also choose many alternative routes on the way to the destination.
You want to travel with your own vehicle? No problem! We provide you with one of our well-trained, multilingual chauffeurs.
Our booking service is available for you 24 hours a day, 7 days a week.
Ask here, and we will carry out any individual request for you with the best of our knowledge and ability.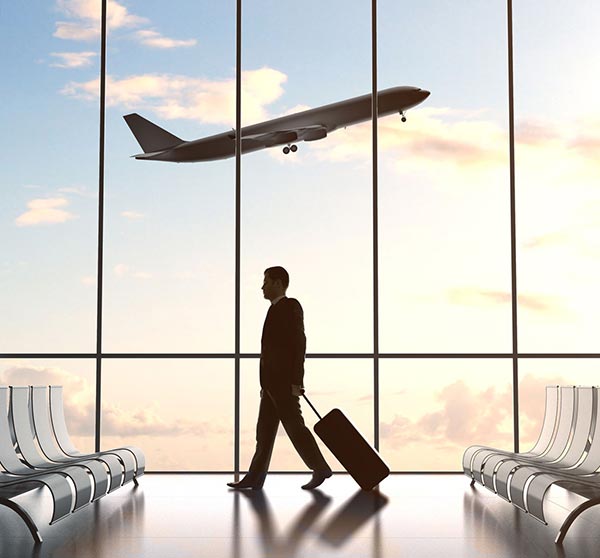 Airport Service
You have just landed after a stressful flight and want to be brought to your destination in a relaxed way? Then you have come to the right place with our airport service from Austria Limousines Salzburg.
From individuals to large groups, we have the right vehicles for you. We regularly check your arrival status and are thus informed about delays in good time. We agree on fixed prices, which will not change due to delays.
Our professional drivers welcome you with a welcome sign bearing your name or company logo in the arrivals area of the desired airport all over Europe and accompany you to your booked limousine.
Just sit back, while we bring you safely to your destination!
If you have any further questions, do not hesitate to contact us. We are happy to answer any questions. Your wishes for every transfer come first.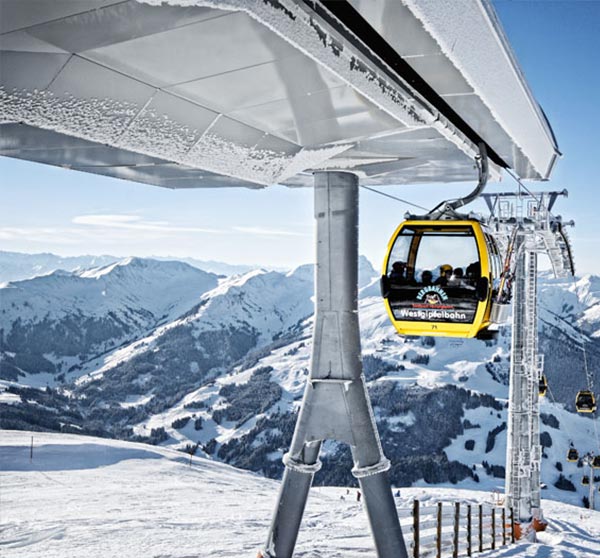 Ski Transfer Service
Are you planning an unforgettable ski holiday? And do you want to save crowded coaches or shared taxis with waiting times at the airport? Then book a ski transfer with Austria Limousines Salzburg and enjoy your holiday from the first minute.
One of our chauffeurs will welcome you with a welcome sign with your name or company logo at the airport and of course help you with the heavy luggage. Our mini-vans offer space for up to 8 people with safety and comfort; in short, the perfect ski shuttle for your skiing holiday. Your driver will also be happy to recommend hotels and restaurants in your holiday destination. Naturally, our office also takes care of picking up and scheduling the return transfer.
Just ask us.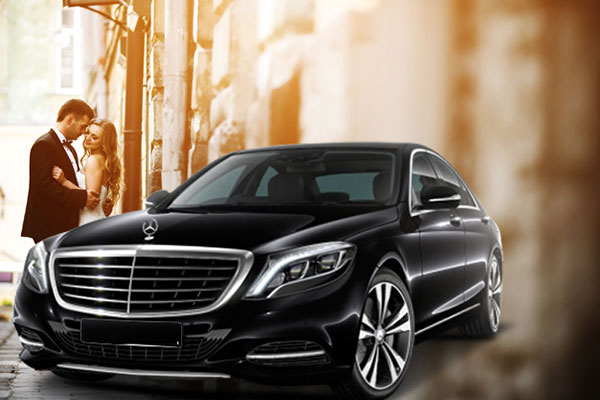 Wedding Service
Everything should be perfect on your best day! We from Austria Limousines Salzburg
can help a little bit to make it an unforgettable day in your life. You can relax and rely on us, the team of Austria Limousines Salzburg! We will accompany you to the wedding venue with our limousine.
Choose the vehicle category and floral decoration of your limousine. To make it special, your name or slogan should not be missing on the side windows of the sedan – an almost indispensable detail regarding your souvenir photos.
Eventually, even the most beautiful wedding comes to an end and we would like to take care of your wedding guests. We offer you a home delivery shuttle service for your invited guests, so your guests can party with you until late at night.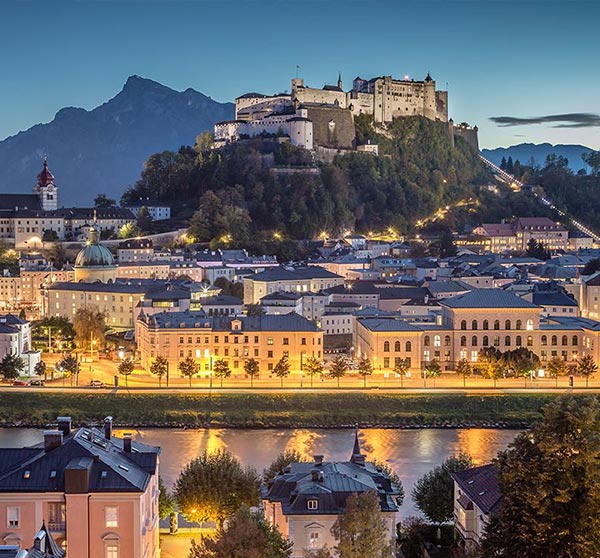 Sightseeing Tours
Enjoy your stay or holiday in Salzburg and discover with us places and sights that you do not know yet. Whether in the Mozart city or in the beautiful Salzkammergut.
With our well-trained drivers we show you a different side of Salzburg and Austria. We are happy to bring you to one of our neighboring European countries.
Here are some examples:
To the original locations of the movie "Sound of Music"
Excursions from Salzburg to Kehlsteinhaus (Eagles Nest) in Berchtesgaden
Castle Neuschwanstein in
Private Car Excursions to the Salzburg lakes
Eisriesenwelt in Werfen: Experience the breathtaking ice caves at 0 to -4 C in summer
Crystal Worlds of Swarovski, in Tyrol
Salzburg Festival
You want to enjoy the Salzburg Festival to the fullest and have a befitting appearance? No parking, no entry permit, no taxi after the events – with us these problems are a thing of the past. We offer you an all-round carefree package.
Austria Limousines Salzburg not only takes care of a smooth pick-up from the hotel or your private address, but also guarantees you a pick-up place directly in front of the Great Festspielhaus or one of the numerous other venues of the Salzburg Festival.
Of course, our well-kept chauffeurs will pick you up with freshly cleaned limousines. Due to our many years of experience, we know the traffic situation in the city of Salzburg and, of course, the schedule of the Salzburg Festival.
After the event, we will gladly drive you to one of our culinary restaurants in and around Salzburg, where we will bring you back to your desired address safely after a wonderful evening.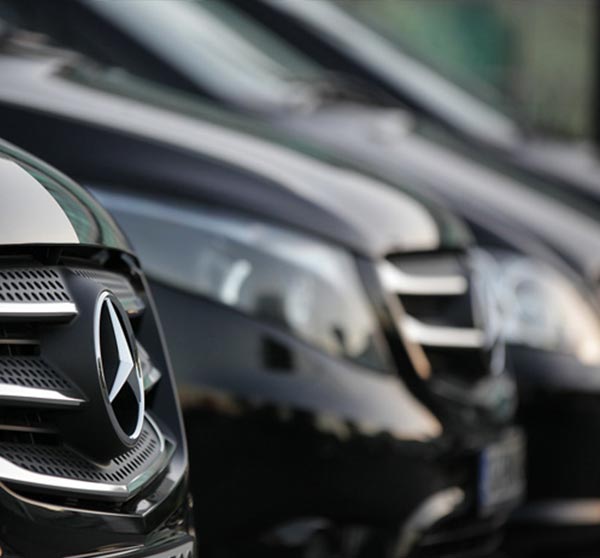 Shuttle Service
We from Austria Limousines Salzburg provide a smooth running of your event with our shuttle service. Do you need a reliable partner for your big event, meeting or company party? Our team has many years of experience in events of all kinds, and has been able to prove its worth at numerous events, fairs and meetings.
For example, we are proud of being in charge of the "CASH Handelsforum" every year (a big event in Fuschl am See) and to transport hundreds of guests with our shuttle service over several days.
Among other things, with our shuttle service we also support several Austrian companies in their events such as Hofer Austria KG, the furniture store XXXLutz, Sony Austria and many more.
We take care of the complex, logistical organization of the shuttle vehicles, the pick-ups of their guests, and create an individual and professional deployment plan for each event.
We determine the exact needs of the vehicles and, if necessary, can also provide a larger number of vehicles through the support of our selected partners.
Since every event is individualized, do not hesitate and ask without obligation. For large events we kindly ask you to book early.
We take you wherever you need to be!
Not just for festivals, weddings, casinos and sightseeing – we bring you reliably everywhere.
Call us at: +43 (0) 676 782 00 28